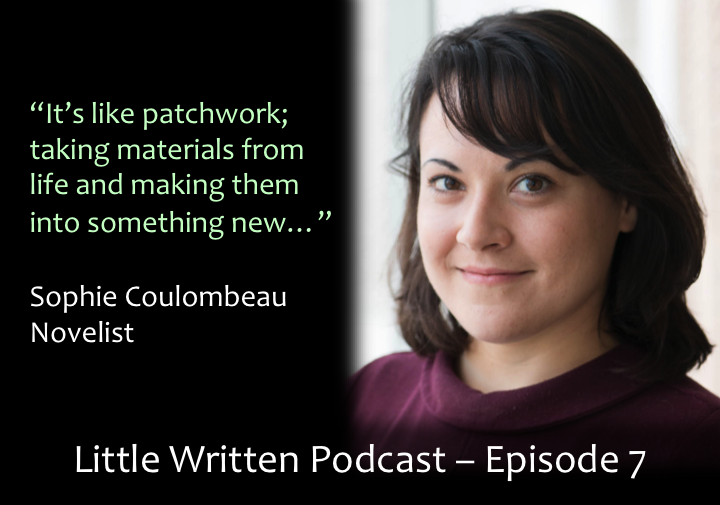 The latest Little Written interviewee is the novelist and academic, Sophie Coulombeau.
Little Written Podcast #7 – Sophie Coulombeau
There was such a lot of material for this one that I decided to split it into two parts. In the first part, Sophie talks about her award-winning debut novel, Rites, which was published in 2012, while in the second (shorter) part, we move on to talk about her upcoming second book, Point No Point, a political novel set in the 1790s.
Rites is a compelling piece of work, short enough (at 200 pages) and clear enough to read quickly, but with an underlying knife-edge ambiguity that richly rewards close attention and practically cries out for an immediate second reading. Don't take my word for it, check out the quote from Philip Pullman on the cover!
---
"Terrific. A story that's intriguing, puzzling
and entirely gripping." Philip Pullman
Four teenagers make a pact to lose their virginity away from the watchful eyes of parents and priest. Ten years later, they look back on the events and reflect on how it all went horribly wrong.
The debut novel from Sophie Coulombeau, winner of Route's Next Great Novelist award.