–


One couple at the end of the world…
---
 "It just goes to show that bold and different ideas can be brought to the stage…"
CLICK HERE to read a review of the play from Vintage Radio!
The Everyday Apocalypse team were on BBC Radio Merseyside on 07 April!


CLICK HERE to hear the interview (Starts 2:03).
The Story
At her wedding reception, Maya ducks into a corridor for a minute's respite from playing host. But she is not alone. Waiting in the dark is an old friend with an unexpected proposition…
Fast forward ten years. Maya did not take up the offer. Today, just like every other day, she returns home from work to her sensible suburban house on its sensible suburban street. Except that today is not quite like every other day. Because today she is fleeing for her life from the animated corpses of her friends and neighbours.
Off stage, the world has ended. In the space of an afternoon, humanity is gone; an ex-species, displaced by its own dead. But we are not concerned with the fate of the world, but with that of a single couple.
Trapped in their home, Maya and her husband, Rob, try to face up to the bizarre and brutal realities of their situation. But as hopes of escape dwindle, building resentments, previously smothered by social necessity, are free to rise to the surface, bringing with them bitter accusations and deadly secrets.
And all the time, far closer than they realise, a horribly familiar nightmare is beginning to stir…
Follow us on Facebook, Twitter and Google+!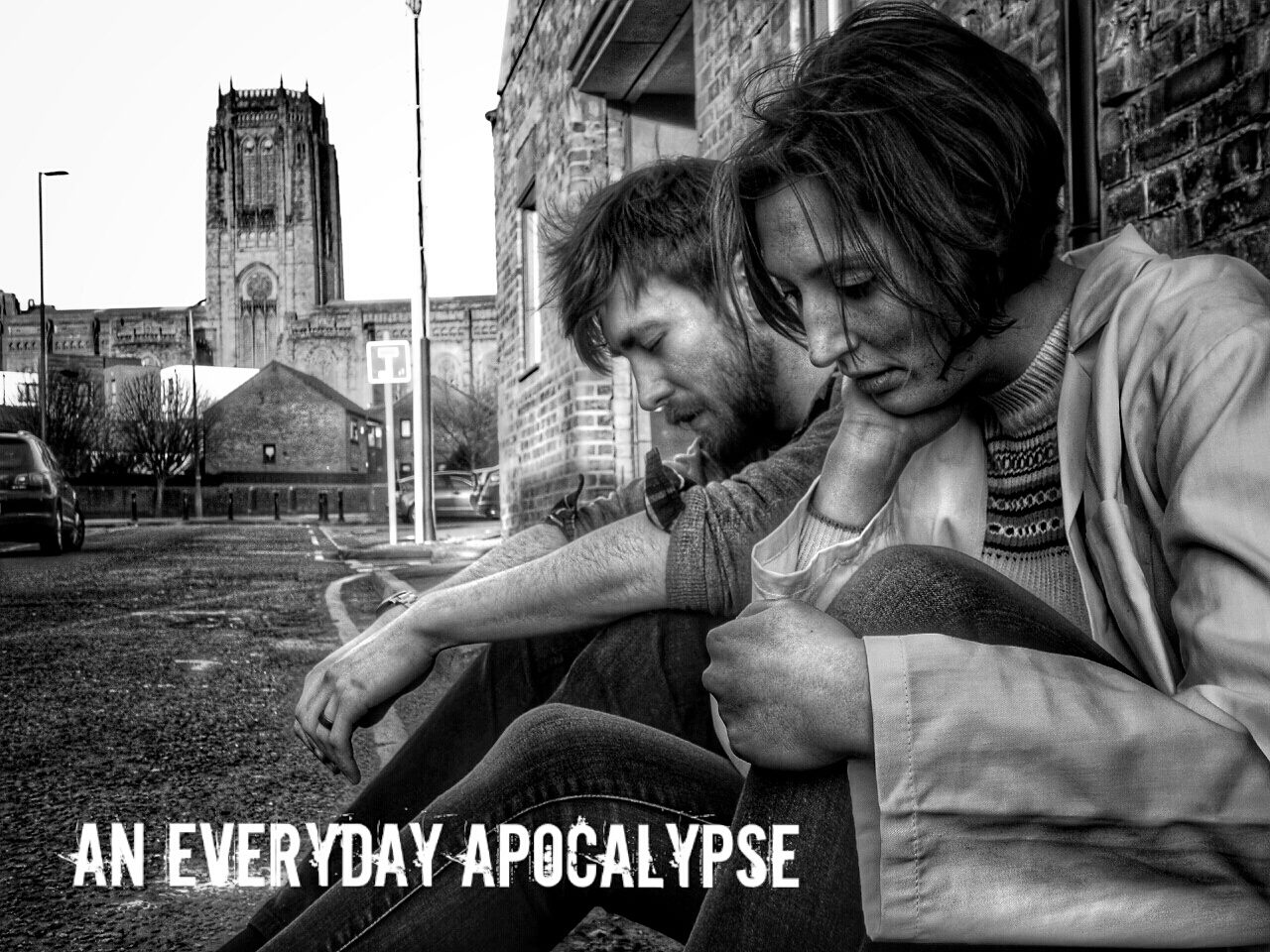 On the Stage…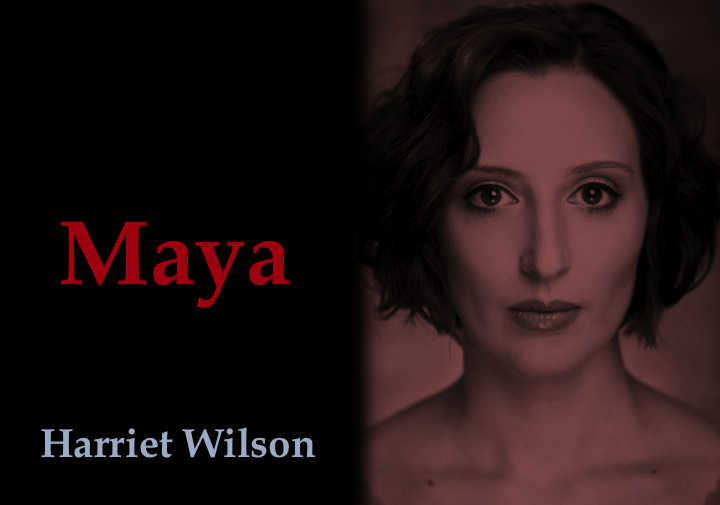 Since graduating with a degree in acting from the University of Central Lancashire, Harriet has spent the last four years performing across the North West. These include touring with Manchester Actors Company in Romeo and Juliet, site specific work with Second Floor theatre company in Leeds and performing in Liverpool with Grin theatre company at the Unity Theatre and at the Everyman as part of the Young Everyman Playhouse. Harriet has also trained internationally with Song of the Goat theatre company in Poland and with Pantheatre in Southern France. Also a keen artist, Harriet is currently developing her own visual theatre piece with the intention of performing it early next year.
Click here to follow Harriet on Twitter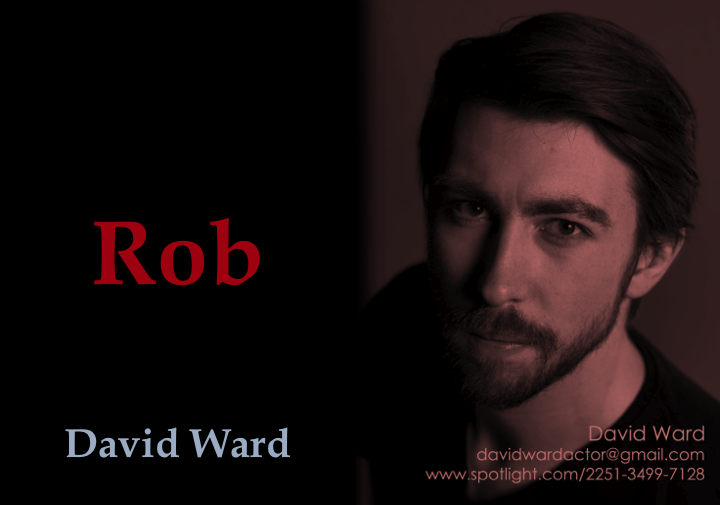 David was bitten by the performance bug very early in life and has been a professional actor, voice over artist and session musician since his early teens. He has performed in productions ranging from Dickens to Stoker, and has starred in a plethora of modern musicals, fringe theatre productions, independent short films and music videos. He is at home on the stage and lives to perform. Over the years his work has taken him from smaller grass roots theatres through to prestigious venues, but he strives to bring each and every one of his characters, big or small, to life with vehemence and dedication to detail. Some of his most recent performances have seen him take to the stage as the charismatic American hero Quincey P Morris in a Network theatre production of "Dracula" and as the neurotic-yet-genius character of Isaiah Squiff in the MightyChondrion theatre's "The Ruination of Isaiah Squiff".
Click here to follow David on Twitter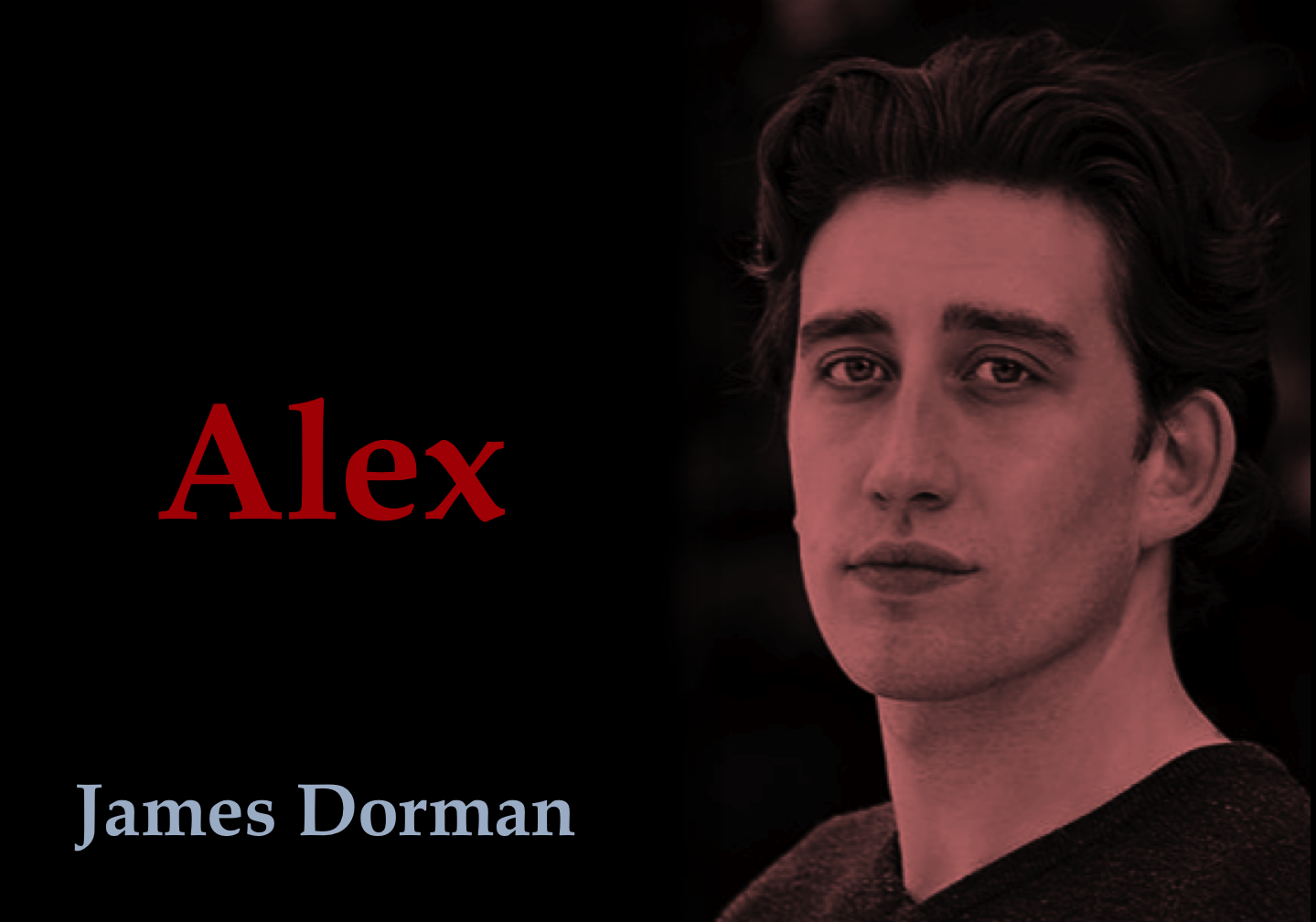 James has been working as an actor in the north of England for approximately two years now and has appeared in everything from scratch nights for new writing; to immersive theatre pieces; to television commercial campaigns. Operating primarily in Liverpool, he has worked with Liverpool Network Theatre (Dracula, Jefferson's Tale), Writer's LABB (Quicksand), the Young Everyman (YEP Writers Take Over) and Mightychondrion Theatre Company (The Ruination of Isaiah Squiff); a company he co-founded in 2015. Recently, he participated in workshopping and performing new writing as part of the 'Off the Page' project, in partnership with Lancaster University.
Click here to follow James on Twitter

Behind the Scenes…

Zara Marie Brown has been involved in the theatre and film industry for the last seven years. She started out as an actress aged fifteen, performing in well-known venues such as The Liverpool Empire and The Everyman Theatre. She attended the Liverpool Media Academy where she developed a love of directing and writing. After graduating, she co-founded her own theatre company, Script in Hand Productions, where she created original shows, cast local actors and produced and directed plays for local venues. Over the last few years, she has been involved with a variety of local fringe theatre and film companies, including Grin Theatre, Page to Stage and Red Lace Productions.
Click here to follow Zara on Twitter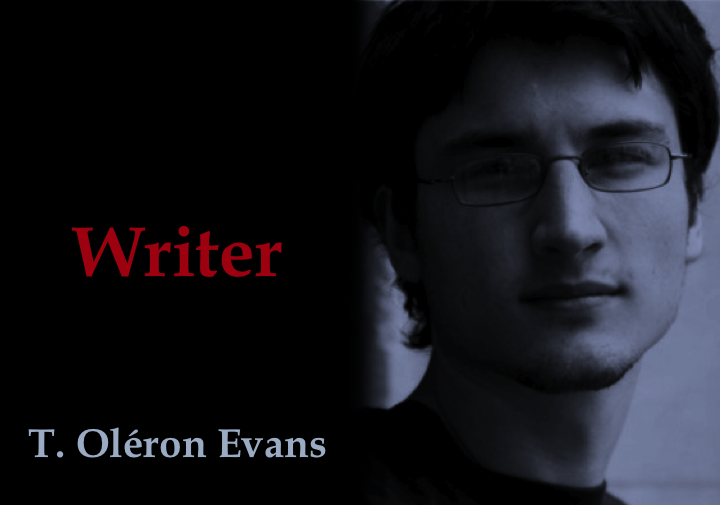 Thomas Oléron Evans spends every scrap of free time he can find writing plays for stage and audio (at least, that is what he would like you to believe) and hopes to have them all produced one day. During the week, he gives lectures in Mathematics at University College London, which makes life a little complicated, since he actually lives in Strasbourg, France.
Click here to follow Thomas on Twitter
Production Diary



Follow the progress of the play:
14 Mar 2016 – Page to Stage Diary: Justin and Trudy (and Harriet!)…
29 Feb 2016 – Page to Stage Diary: Everybody wants to be a cat…
24 Feb 2016 – Page to Stage Diary: Audition Action
08 Feb 2016 – Page to Stage Diary: Casting Clamour
27 Jan 2016 – Page to Stage Diary: Undead Inspiration
18 Jan 2016 – Page to Stage Diary: A pitching pitfall
12 Jan 2016 – Page to Stage Diary: Script accepted for the Page to Stage Festival 2016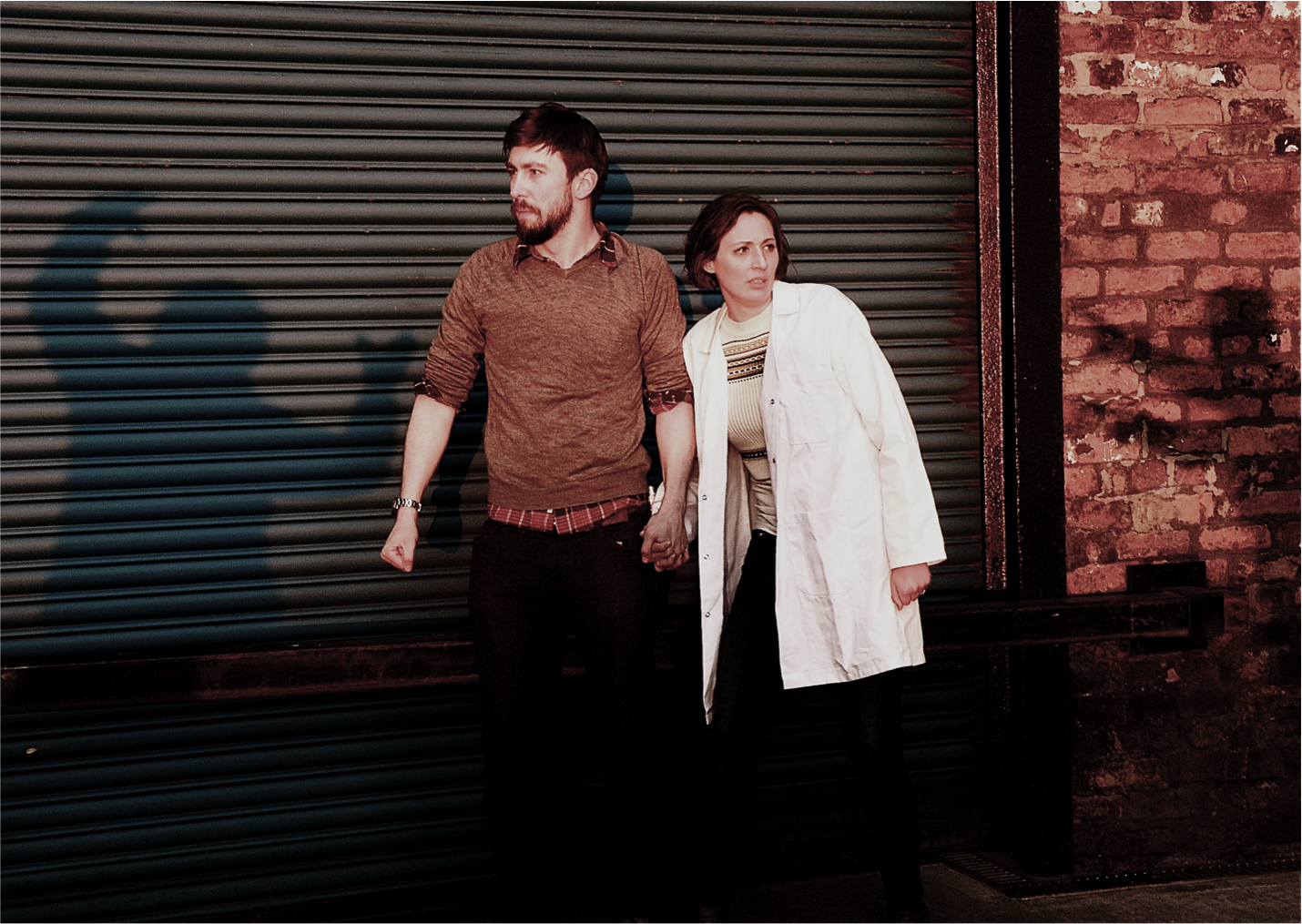 ---
An apocalypse is coming…