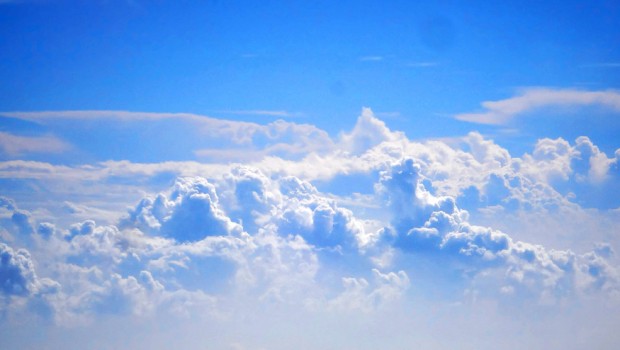 [soundcloud url="https://api.soundcloud.com/tracks/67387977″ params="color=ff5500&auto_play=false&hide_related=false&show_comments=true&show_user=true&show_reposts=false" width="100%" height="166″ iframe="true" /]
Garry Martins has had a few bad mornings in his time, but being run over by an articulated lorry and having to argue for the future of his soul in the afterlife probably puts this one in the bottom three…
Cast: Stuart Moss (Peter), Rob Beale (Garry), Harriet Main (Epiphany), Elizabeth Kaplunov (Ruby)
Writer: Thomas Oléron Evans
Editor: Tomas Stephens
Casting Supervisor: Zefi Hennessy-Holland
Commissioning Editor: Tom Riste-Smith
First Broadcast: 14/11/2012, Rare FM (UCL Student Radio)

---
I entered the script of this short play for the Wireless Theatre Company Young Writers Competition in 2012. Unfortunately, although it made the final four, it was not selected as the overall winner. However, I went ahead and recorded it anyway with some student actors from UCL.
After being made available online, the play was used by British Public Radio and the Sonic Society podcast and was apparently broadcast at 3 a.m. on a community radio station in Halifax, Nova Scotia, which was pleasant and unexpected. A couple of people wrote about it (here and here) and seemed to enjoy it.
I have included the "pitch" document for the play below, which formed part of my competition entry, though I would recommend listening first. You can also visit the UCLU Radio Drama website, where the play was originally made available (here), or listen to the play that beat it to the Wireless Theatre Company prize (here).
---
Pitch:
Interviews are stressful enough at the best of times, but imagine an interview in which your very soul was at stake. An interview in which you had to justify your life and all the choices that you had made to a petty bureaucrat. Which events would you draw on as evidence to persuade someone that you had used your time on the planet wisely?
When Garry Martins is hit by an articulated lorry, he finds himself in this very situation, having to persuade Saint Peter that he is worthy to enter Heaven. Garry had thought that he was doing all right, bumbling through life in an inoffensive way, but after a couple of minutes of Peter's questioning he is not so sure of himself. At thirty-two years of age, he had believed that he had his whole life ahead of him to achieve his ambitions, but perhaps he should have made more of an effort to complete that novel and stick with those violin lessons after all.
Let's be honest, poor Garry is not too good at defending himself. He has never been much of a talker and does not find it easy to blow his own trumpet. In fact, he is not even sure that he has a trumpet to blow. Could it really be that all those hours spent procrastinating on Wikipedia are going to result in his eternal damnation? Surely not, but things do seem to be getting rather serious.
Oh, he had had the best of intentions. He had wanted to create towering works of art and to help his fellow man, but somehow he had never found the time. Faced with the cold hard reality of his own death, that excuse no longer seems all that convincing. Seeing as the next candidate through the door is a nine year old girl who already has a few original symphonies and mathematical theorems under her belt, good intentions are probably not going to cut it.
A brief conversation with Peter's secretary only serves to confirm Garry's nagging doubts that he may have just flunked the most important examination of his (after)life. But surely this is ridiculous. He is a good person, isn't he? He is not going to let himself be pushed around by some jobsworth in a fancy suit, however divine they happen to be. No, he is going to march back into Peter's office and set this whole thing straight.
The only problem is, does he actually have anything to say?
---
IMAGE: This is the image used by British Public Radio to publicise the play.
---
Click here for the next page in the Writing section.
Click here for the previous page in the Writing section.