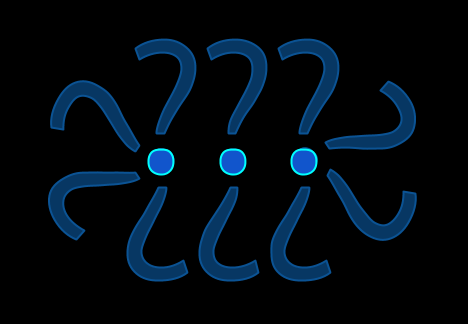 I have put a new puzzle up. Nothing too tough this time. A classic algebra puzzle, which I have found to be pretty good as a test of how well GCSE/A-level students understand some basic points of algebra, while illustrating some important problem solving skills.
#4: Hidden depths…
A classic algebra puzzle.
Published: 02/06/2015
Difficulty: *
Maths knowledge required: GCSE algebra [i.e. 14-16 year olds]. Although KS3 would do…
Click HERE to access the puzzle.
The solution will go up in a day or two.